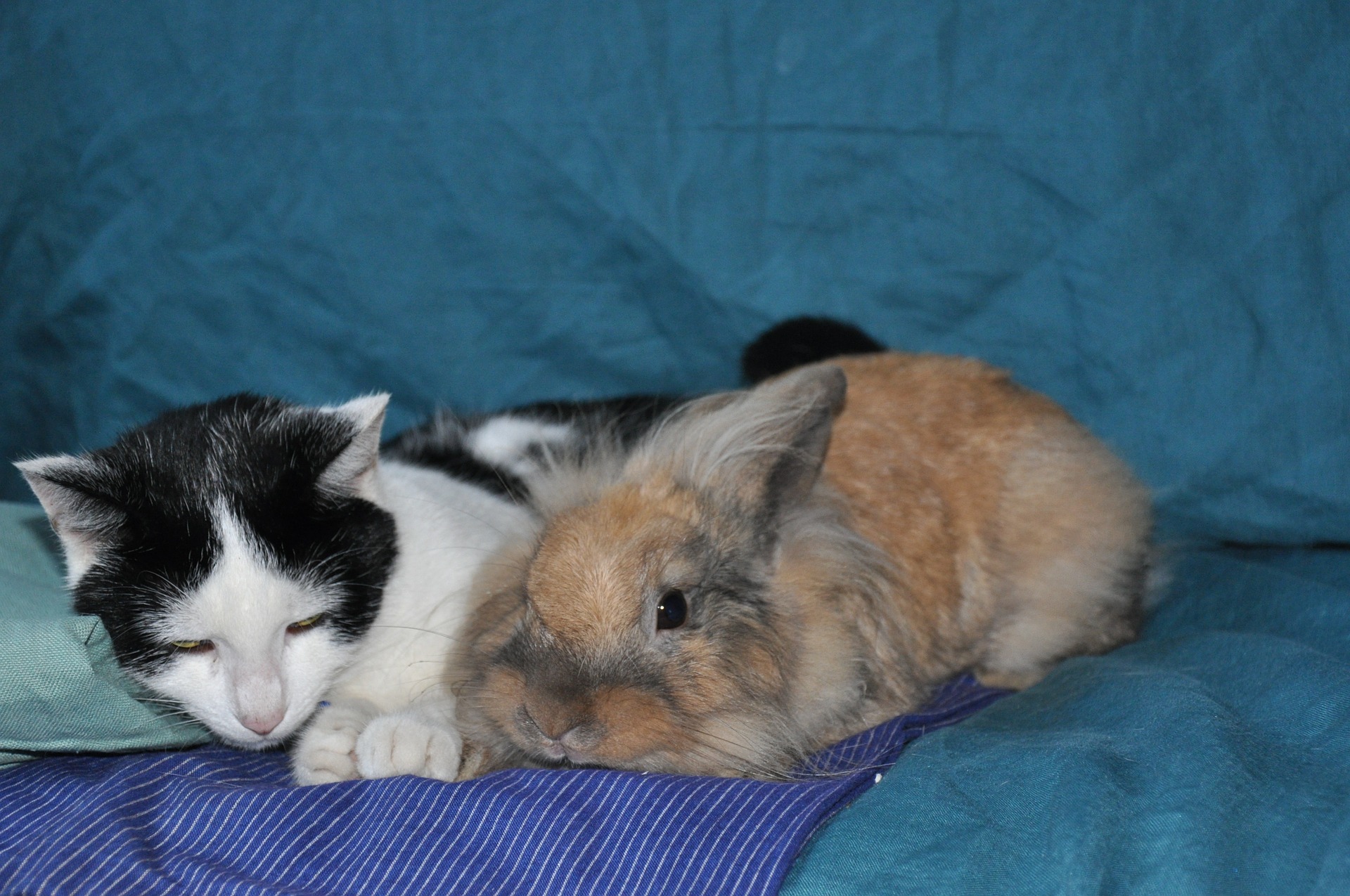 Adopting your new best friend
Everything you need to know
We make no excuse for the fact that we are quite thorough in our rehoming processes and we will turn a home down if we do not feel it is right for the animal concerned. We will therefore only rehome into situations that we feel completely comfortable with for a particular animal.
Where we foster in our own homes, as you can imagine, we become very attached to the animals in our care. Having their future happiness and safety completely in our hands. It's a big responsibility and one that we take very seriously!
When we advertise for a new home we always take into account the opinion of the foster carer as they know the animal concerned better than anyone and are best placed to know what type of environment the animal will be happiest in – the ideal home will generally be documented in the animals write-up.
Our general policy is that we would not rehome animals with children under the age of 5 years. We may make the odd exception to this rule if we have background information on the animal wishing to be adopted and we know that it has come from a household with young children. Also we do appreciate some children will have grown up with animals and have a better understanding of them and how they need to be treated, so if we know the animal to be 'child friendly' on occasion we may make exceptions, but in general we will turn a home down with children under 5.
Remember – all animals require a great deal of commitment. Please think carefully about your lifestyle and long term plans before you consider adding any kind of animal to your household. Will you have enough time to cater for its individual needs? Can you provide appropriate care for the animal when you are planning your holidays? Can you afford the cost of routine veterinary care and the occasional emergency? These are just a few of the things we advise you to consider before going ahead with any adoption.
Once you have chosen a suitable animal, we will then arrange for one of our experienced volunteers to visit you at home to check that you have the necessary facilities in place to care for the animal safely and appropriately, and to give you the opportunity to ask any other questions you may have thought of.

We do make a charge for all our animals, so please do ask us to advise you of the cost of the animal you are interested in, when we visit. Our adoption charges include the cost of neutering, vaccinating, and microchipping your animal in addition to routine treatments such as worming, and parasite prevention.
Some experience or research on the animal you would like to adopt is necessary.