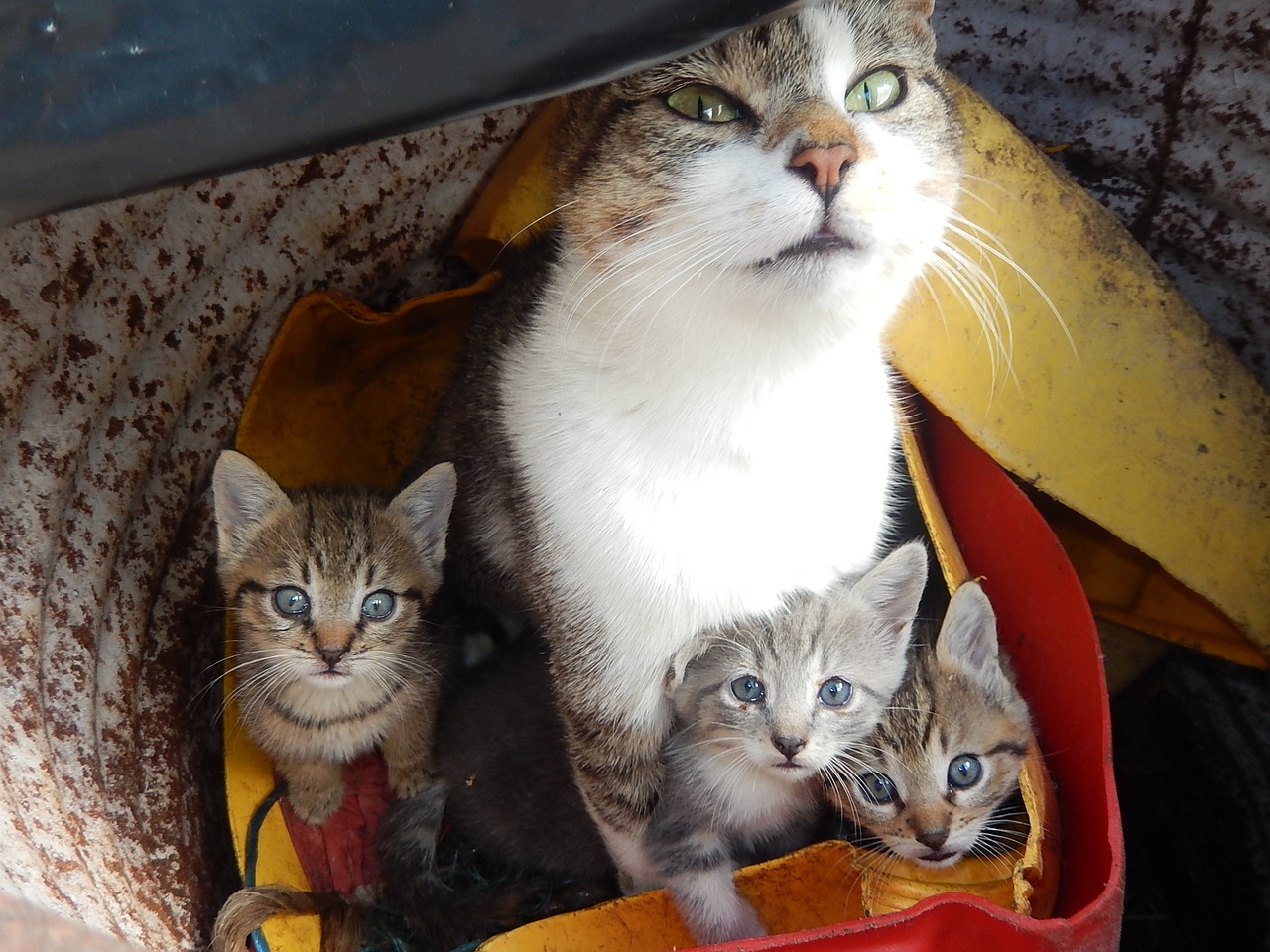 Give up some time to help us save lives
We need fundraisers to keep our branch alive and working. As we receive no government funding or grants, we must raise all the money we intend to spend on animal welfare in Stourbridge ourselves. There are several ways you can help us:
You can hold events such as coffee mornings or jumble sales.
You can get involved in our organised events.
You could do a sponsored event to raise funds.
You could create a standing order to branch and give monthly financial support.
You could leave a legacy to the branch (must be to the Stourbridge and District RSPCA Branch
rather than RSPCA or the finances would go to headquarters funds).
You can donate part or all of your eBay sales to the RSPCA Stourbridge branch.